This institution is an equal opportunity employer
Free language assistance, auxiliary aids, and/or accommodations are available upon request.

Refund/Transfer Policy

Special Diet Information
We strongly encourage parents to complete the Free and Reduced-price Meal Application. Confirmed eligibility establishes a number of benefits for individual students, such as free or discounted college-admissions tests, AP exams, and college applications; scholarship opportunities; and no- and low-cost access to technology and internet plans.
In addition, the percentages of qualifying students at a school are used as a measure to secure additional federal funding (Title I) to support students and their education, promote family engagement, and provide additional technology and internet access. Title I funds pay for additional teachers, additional learning opportunities for students, extra resources, added technology, and more.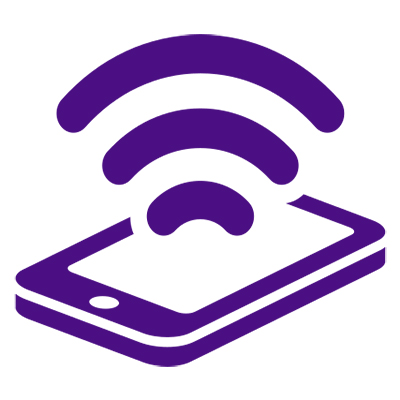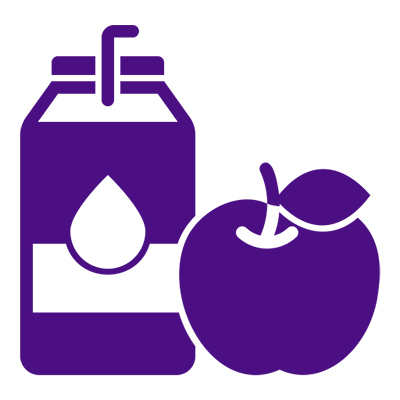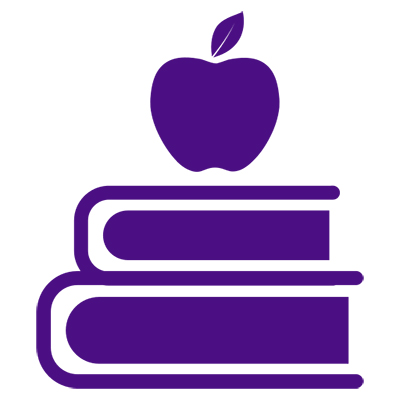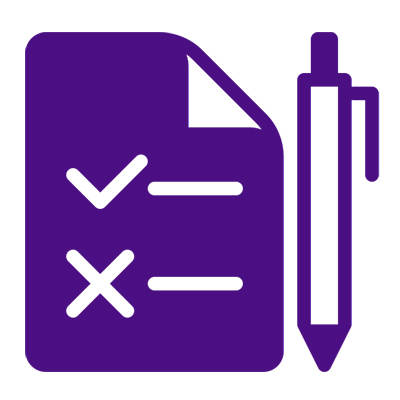 Within the LINQ Connect portal, you can set up one-time or recurring payments for your students' meals, view previous transactions, set spending limits, transfer funds between students, set low-balance notifications, and more. It's an easy way to manage meal payments without the hassle of sending cash.
Food Service Staffing

Menu and Meal Service Questions

Catering
Food Service Director
928-854-5411
Meal Eligibility

Free and Reduced Meal Applications

Program Donations
Child Nutrition Supervisor
928-854-5413
As of January 1, 2023, Arizona Department of Education is providing ESSER funds to subsidize the student portion of reduced-price meals. This subsidy will run through this school year.
BREAKFAST includes an entrée, fruit or 100% fruit juice and milk.

LUNCH includes an entrée, fruit or vegetable, side choices, including 100% fruit juice and milk.
Free and Reduced Meal Applications
Prior applications EXPIRE Sept 18th, 2022
A new application MUST be filled out every year!
Applications are also available at all school sites and the District Office.
Use the Titan Family Connect app to make meal payments, receive low-balance alerts, and view student purchases.
If you are have questions about the Titan portal, please view the Family Connect help guide for more information.
Welcome to the 2022-2023 school year
Lake Havasu Unified School District and Taher Food Service look forward to providing your students with nutritious and tasty meals that are essential to promoting their growth and development.
To engage each student with a focus on scholarship, character, and humanity - so that all students may graduate with the academic and social skills necessary to become responsible citizens and contributing members of society.
Teamwork
Excellence
Fairness
Dignity
Honesty
Our Beliefs and Philosophy
All students should have a choice of what they eat and never be forced to eat anything, only encouraged.
No types of foods should be "banned". All foods work into a balanced diet.
A balanced diet is viewed over a period of time, not by a single meal.
TAHER IS HIRING FOOD SERVICE STAFF
Taher is the food service provider for LHUSD.

We have openings in all positions...
Full & Part-Time, Senior Level, and Beginner.
Wages $14 and up DOE, no experience necessary.
Additional Food and Nutrition Resources