HavasuOnline is an AOI (Arizona Online Instruction) approved public online school program for students in grades 7 – 12. HavasuOnline utilizes the Personal Learning Platform (PLP) for content delivery.
Reliable Internet access is mandatory; not provided by LHUSD.



Opportunity to transition to In-Person Learning at the quarter.

Core subjects (English, Math, Science, Social Studies).

Electives (course offerings are limited). Talk to your school counselor.

Students must be enrolled as full-time students with full course loads based on his/her grade level requirement.

Accommodations and support services provided.

Social-emotional support.

Eligible to participate in athletics/activities/events on their home campus, following in-person eligibility guidelines and safety measures as determined by the CDC and Mohave County Health Department.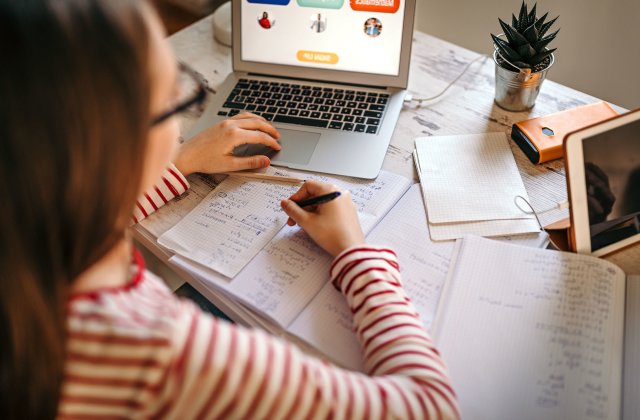 Information about our program
To contact Teachers:
call
click the HELP Request button to fill out an email form
click or scan the QR code to schedule a meeting
Credit Recovery, HOME ROOM
Science, Foreign Language
To contact Counselors:
call
click the HELP Request button to fill out an email form
click the Schedule Appt link to set up a meeting
To contact Dean of Students or Registrar:
call
click the HELP Request button to fill out an email form