Our mission is threefold...
To offer an attractive, competitive compensation and benefits package.

To market Lake Havasu Unified as a great place to work and Lake Havasu City as a great place to live.

To help provide a strong support system for our employees.
Mentoring program for new teachers.

Professional development classes.

Art, Music, and PE teachers at every school.

Latest aids in student achievement.
The Human Resources department provides support services to approximately 550 staff members with 290 certified positions.
Working at LHUSD provides opportunities for growth and stability. Our town has a community college and both Arizona State University and Northern Arizona University have satellite campuses here that can provide courses needed to complete certification requirements for the State of Arizona.
Our district provides a mentoring program and five days of orientation prior to the start of school for our new teachers.
We will accommodate those who are traveling through our city, with an interview, if we know when they will be here.
Our salary schedules are competitive with other districts in the State, and we will give credit for full-time teaching experience in an accredited school.
All questions about jobs or the hiring process should be directed to our Human Resources office.
Phone: 928-505-6900
or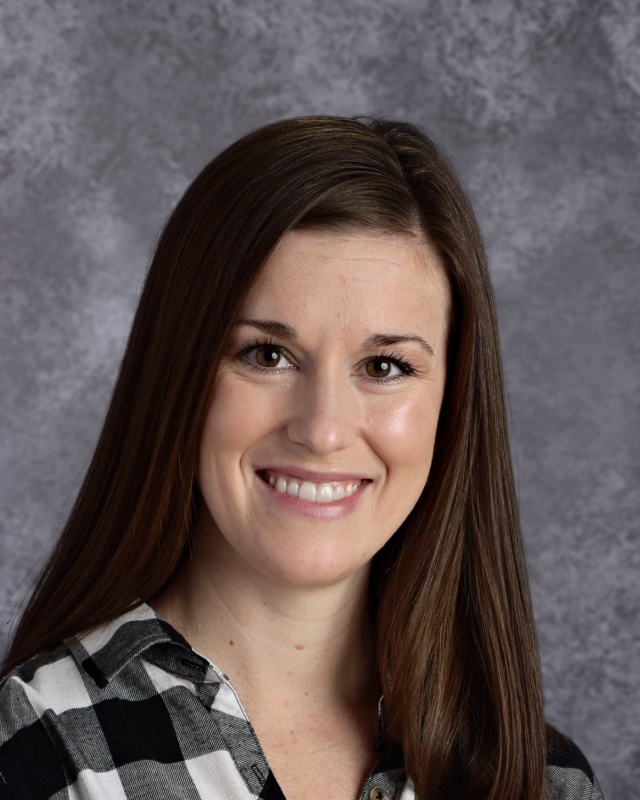 Director of Human Resources
Title IX Coordinator
(staff)