Office of the Superintendent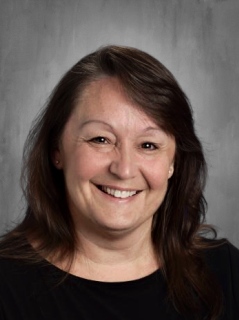 Dr. Rebecca Stone
Superintendent
The superintendent oversees the daily operations and the long-range planning of a school district.
Serving as the point person for all district matters, the role of a superintendent is to supervise school principals and district staff, work with school board members and to manage fiscal operations.
School superintendent responsibilities include hiring staff, solving problems and lobbying for additional resources, when needed.
A track record of school leadership and strong communication skills are essential for this position.
Executive Secretary to the Superintendent and Governing Board

Student Discipline Hearings