The Lake Havasu Unified School District has various items for sale.
Items in the categories below may have been stored outside, without cover. Please see section details for more information.
Viewing of all items listed below is restricted to Fridays (appointments required).
End-of-life equipment is in various states of disrepair and disuse. Most items have been stored outside without cover. Hard drives and memory may be missing from computers.
If you are interested in viewing/purchasing items, contact the Technology department to schedule an appointment.

Purchaser is responsible for pickup of equipment.
Price: $5.00 per item
(stored outside)
Items available may include (inventory will vary throughout the year):
Desktops, Laptops, Projectors, Printers, Monitors, VCR/DVD players, Cables, Circuit Boards, Containers/Bags, Document Cameras, Document Scanners, Bar Code Scanners, Keyboards, Mice, Motherboards, Power Supplies, Receipt Printers, Servers, Access Points, Router/Switch Casings, Speakers, and more.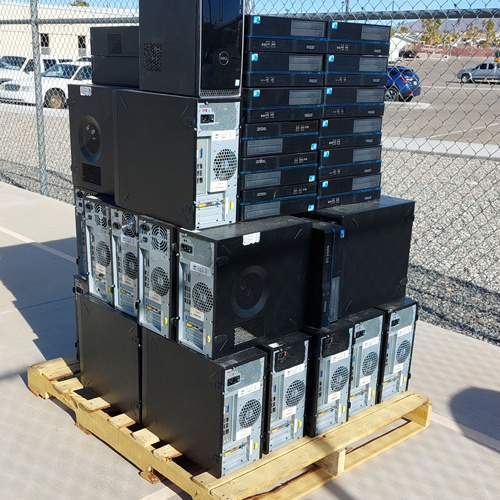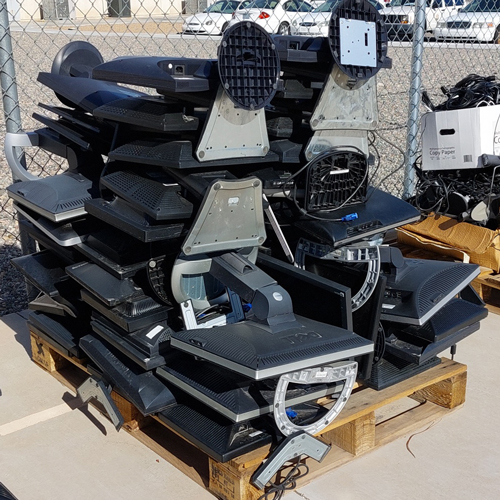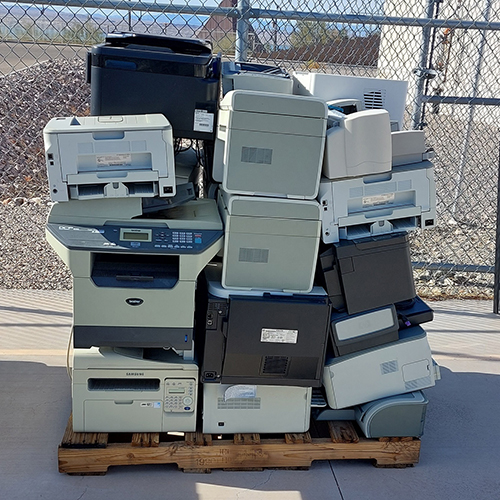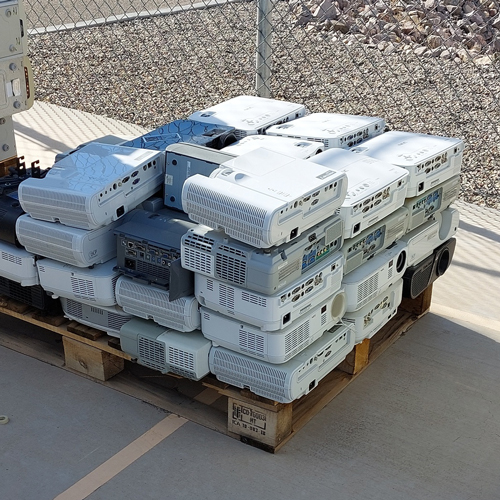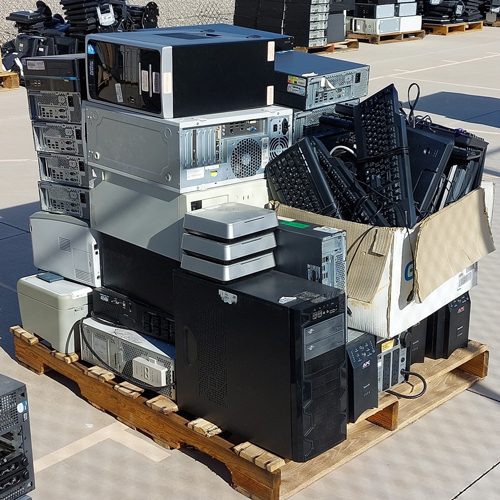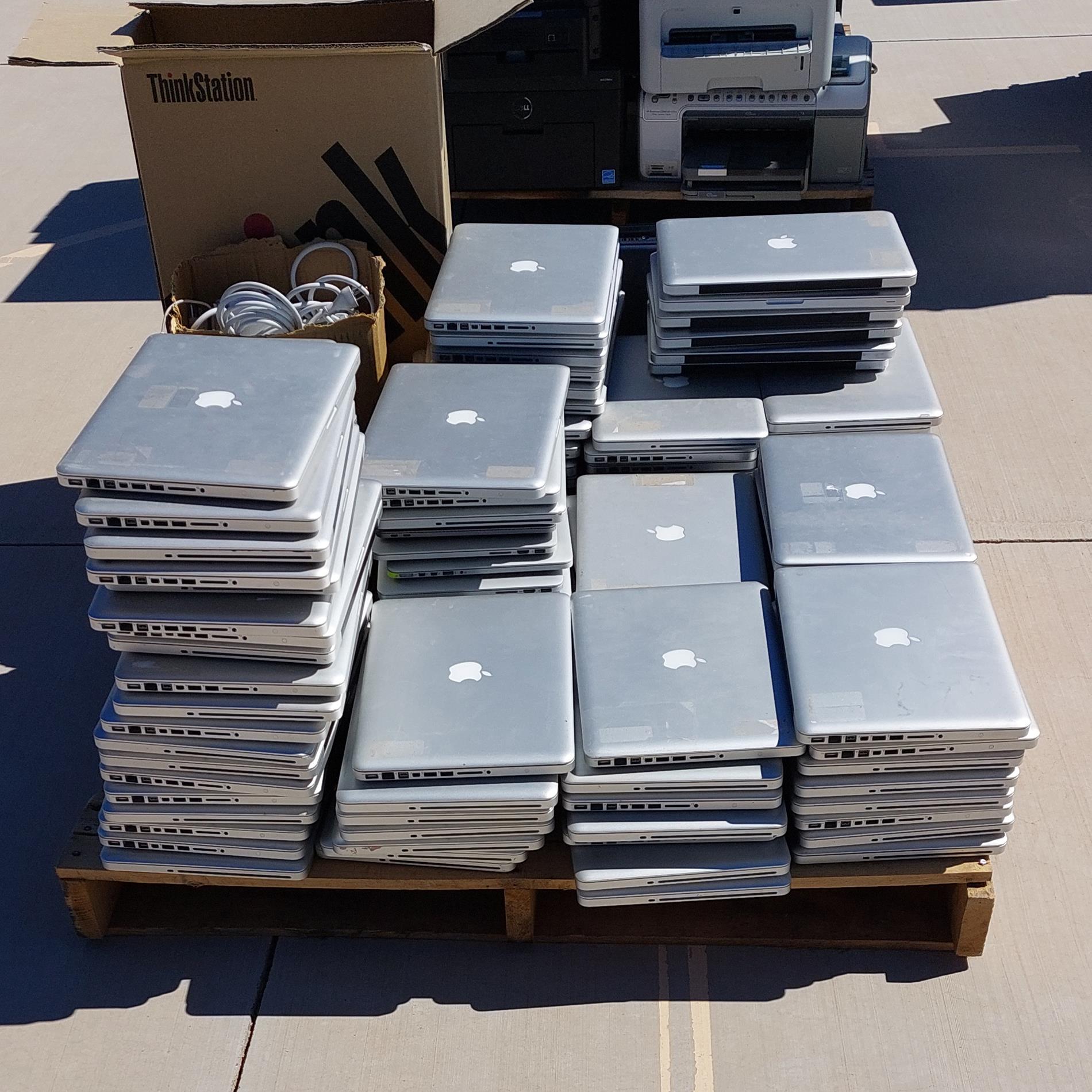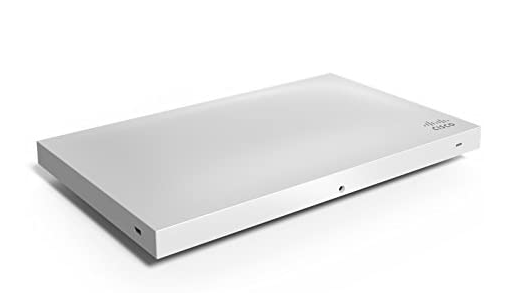 Meraki MR33: Qty 25
(stored inside)
The Cisco Meraki MR33 is a quad-radio, cloud-managed 2x2:2 802.11ac Wave 2 access point with MU-MIMO support.
Licensing will be required.