Press Release from the Lake Havasu Police Department - PLEASE READ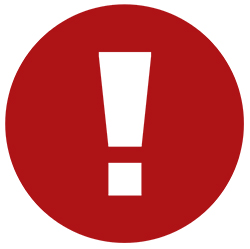 ---

Dear LHUSD Families,
Recently the Lake Havasu City Police Department provided the community with a press release concerning the possibility of counterfeit pills leading to increased overdoses. The press release information is below:
LHCPD officers have responded to at least a half dozen calls over the past few weeks involving unresponsive subjects, one in their late teens, where it was determined that the subjects Ingested a pill that was not prescribed to them. In a few of these cases, LHCPD officers have had to administer Narcan (brand name for Naloxone) nasal spray to the overdose victims. LHCPD officers began carrying Naloxone kits in 2017. This allows officers, who can sometimes arrive on the scene of a possible overdose before medical personnel, to be able to use the life-saving drug immediately.
Some of the subjects, after receiving medical treatment, admitted to ingesting pills provided to them from an unknown source. In some of the cases, counterfeit Xanax or Percocet pills were found in close proximity to where the overdose took place. There have not been any recent confirmed deaths from these counterfeit pills but investigation into where these pills are coming from and how they are being distributed is still ongoing.
Counterfeit pills can look very similar to legitimate pills, however counterfeit pills can be laced with other dangerous substances such as fentanyl, a powerful opioid that can be fatal in very small doses.
If a doctor did not prescribe the pill or if the pill is not coming from a pharmacy, the pill is likely counterfeit. Taking counterfeit medications is extremely dangerous and can lead to death. Narcan is not always effective in reversing the effects of a counterfeit pill laced with unknown substances.