5 new board certified teachers at LHUSD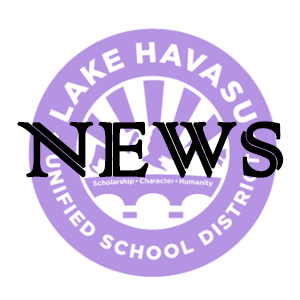 ---
Arizona is home to nearly 1,600 National Board Certified Teachers — and that number includes two newly certified instructors in Lake Havasu City.
Lake Havasu City is celebrating the addition of Cathy Bagby and Kelsey Gibbs to its roster of teachers who've earned their National Board Certification.
Bagby is a teacher at Lake Havasu High School and Kelsey Gibbs is a teacher at Nautilus Elementary School. Additionally, teachers Christina Musselman, Devin Mann, and Theresa Nigg renewed their certifications.
It brings the district's total certified teachers to 24.
Administered by the National Board for Professional Teaching Standards, certification is a rigorous process that often takes teachers from three to five years to complete. According to Lake Havasu Unified School District, it requires that teachers demonstrate a deep understanding of their students, content knowledge, use of data and assessments, and teaching practices.
Lake Havasu Unified School District Personnel Director Jaime Festa-Daigle says the certification is an important indicator of the quality of education local schools have to offer.
Educators who have been teaching for at least three years are eligible to obtain the certification. The study program is an online endeavor through Northern Arizona University, paid for by the teacher. Once a certificate is earned, it must be renewed every five years to remain current.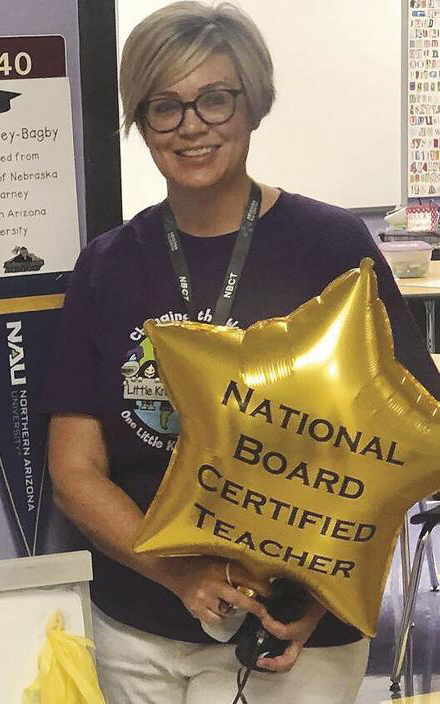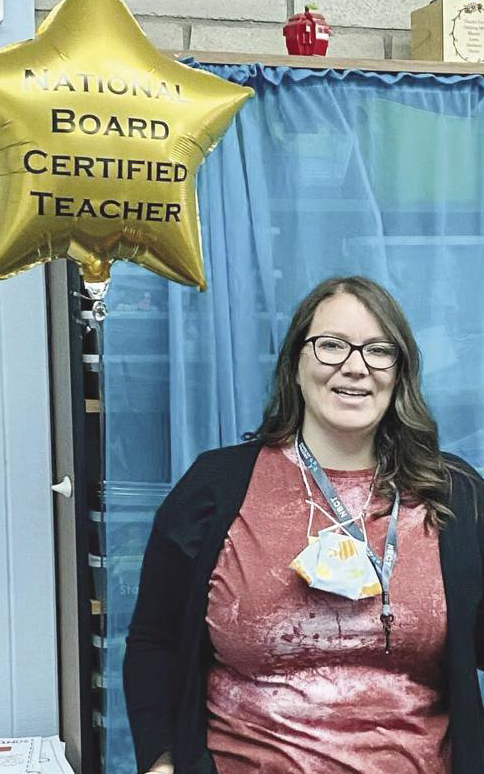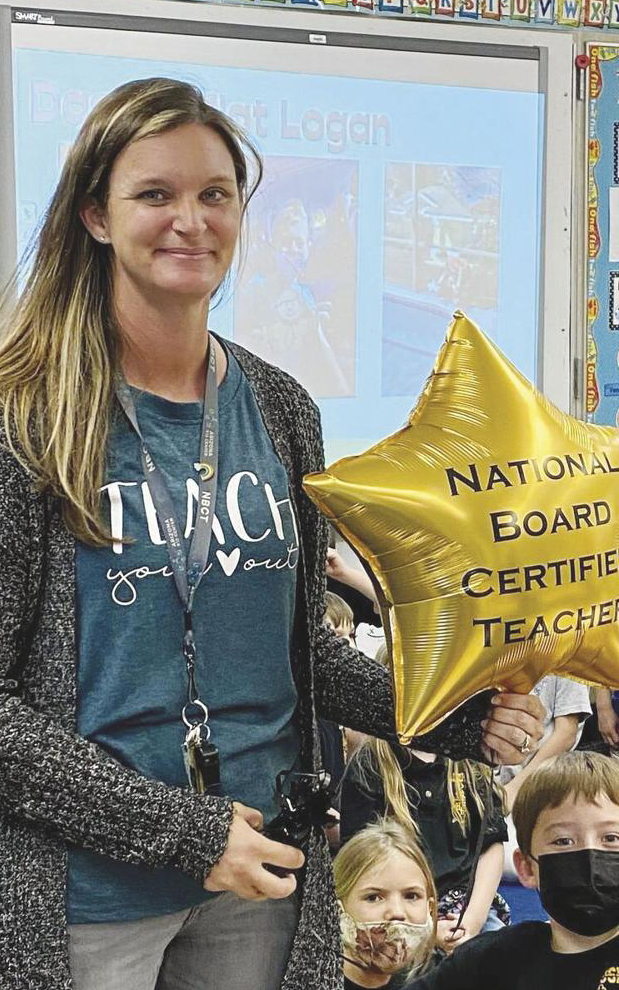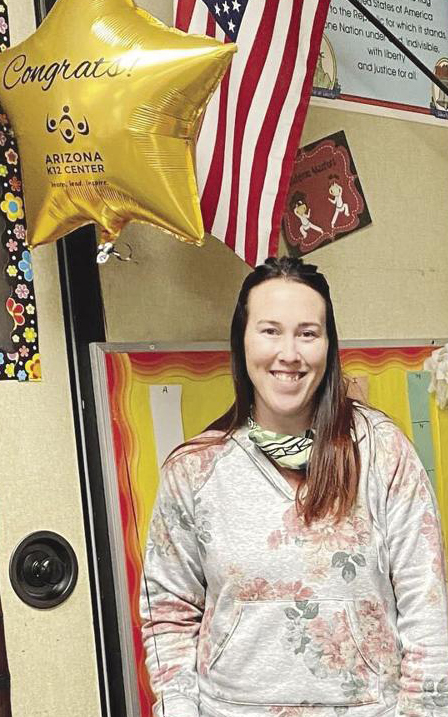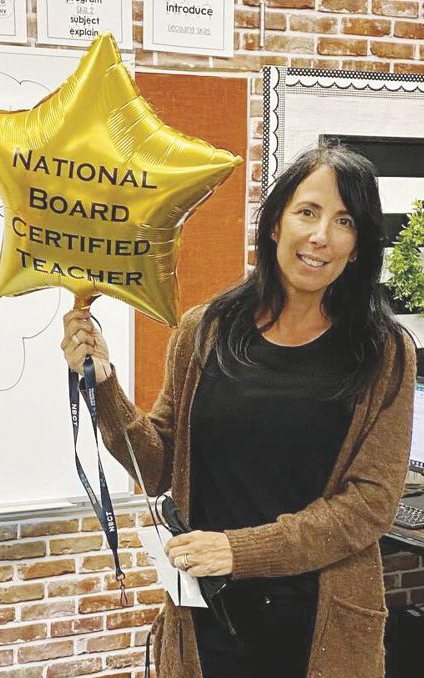 used with permission
Today's News-Herald
Apr 3, 202