District names Rebecca Neal as new Thunderbolt Principal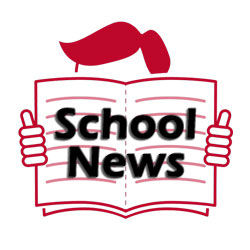 ---
Thunderbolt Middle School will have a new principal starting after Fall Break.
Mrs. Rebecca Neal will be moving from Oro Grande Classical Academy, where she currently teaches 5th grade.
Superintendent Rebecca Stone said "Neal has previously served as principal and vice principal for Heights Christian School for 13 years. Neal was the junior high school principal, where she fell in love with the teens and tweens and all the exciting and complex challenges that come with that age group. She served in a variety of roles including teacher, mentor, instructional coach, commissioner of the junior high athletic league, and administration."
Dr. Stone believes Neal's passion for education and her ability to build relationships with students, their families and community groups appear to make her an ideal choice as Thunderbolt Middle School's new principal.
"Mrs. Neal's passion and commitment to educating the whole child, as well as her attention to detail and building systems will be a great fit at Thunderbolt Middle School," Stone said.