Free and Reduced Meals Program
We strongly encourage parents to complete the Free and Reduced-price Meal Application. Confirmed eligibility establishes a number of benefits for individual students, such as free or discounted college-admissions tests, AP exams, and college applications; scholarship opportunities; and no- and low-cost access to technology and internet plans.
In addition, the percentages of qualifying students at a school are used as a measure to secure additional federal funding (Title I) to support students and their education, promote family engagement, and provide additional technology and internet access. Title I funds pay for additional teachers, additional learning opportunities for students, extra resources, added technology, and more.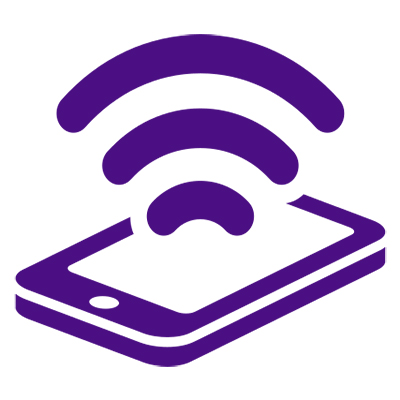 Some organizations offer low or no cost in-home WiFi to families who receive Free/Reduced benefits. Additional school funding allows LHUSD to provide mobile hot spots to qualifying families.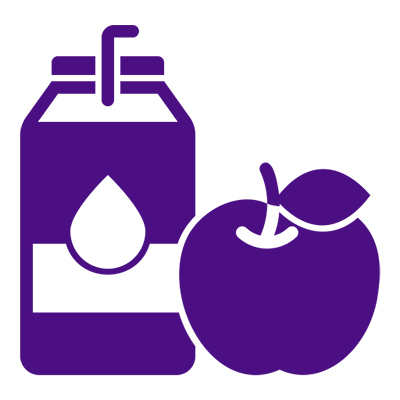 In past years, students receiving Free/Reduced benefits received breakfast and lunch at little to no cost. During the pandemic, families receiving Free/Reduced meals received additional P-EBT benefits as well.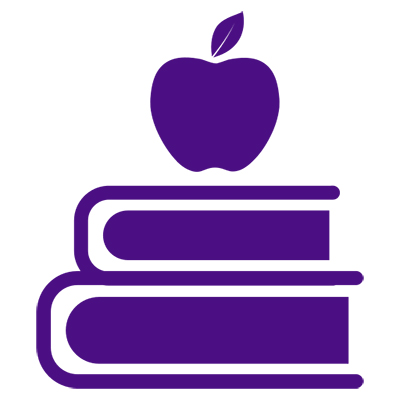 Many families who receive Free/Reduced benefits are also eligible for textbook assistance. This helps offset a portion of the cost of your child's annual curricular materials fees.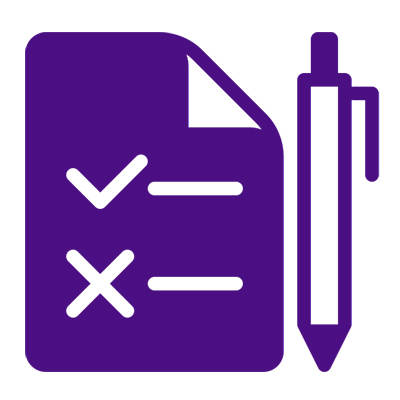 Students who receive Free/Reduced benefits may also receive discounts or waivers for tests such as the SAT, ACT, AP exams, and more. Some colleges & universities will also reduce or waive their schools application fees.
Students may qualify to participate in college prep programs. Many college scholarships are need-based, and organizations will use Free/Reduced Meal status as a factor.
The National School Lunch Program (NSLP) provides free and reduced-price meals to students who meet eligibility guidelines. Families who wish to apply must complete a new application* every school year.
Free/Reduced eligibility from the preceding school year will "carryover" into the first 30 operating days of a new school year,

OR

until a new eligibility determination is made (whichever comes first). This ensures that children receive meals while schools process applications for the new school year.
Applications will be processed within 10 days.
A copy of the Letter of Eligibility must be obtained from the student's parent or guardian. If you need a replacement copy of the letter of Eligibility, the parent or guardian may contact the Child Nutrition Services office at 982-854-5413.
The free and reduced program includes only one meal at lunch and at breakfast. If a student goes back for a second meal, their account will be charged in full.
* NOTE: an application can be submitted at any time during the year - if/when financial status changes.
Prior year applications EXPIRE Sept 14th, 2023
A new application MUST be filled out every year!
Who is eligible for Free Meals?
All children in households receiving benefits from SNAP, FDPIR (Food Distribution Program on Indian Reservations) or TANF can get free meals regardless of your income.
Foster children that are under the legal responsibility of a foster care agency or court.
Children participating in their school's Head Start Program.
Children who meet the definition of homeless, runaway, or migrant.
Your children may qualify for free or reduced-price meals if your household income falls at or below the income guidelines in the table below.
Federal Eligibility Income Guidelines for school year 2023-2024
| Household Size | Yearly Income | Monthly Income | Weekly Income |
| --- | --- | --- | --- |
| 1 | 26,973 | 2,248 | 519 |
| 2 | 36,482 | 3,041 | 702 |
| 3 | 45,991 | 3,833 | 885 |
| 4 | 55,500 | 4,625 | 1,068 |
| 5 | 65,009 | 5,418 | 1,251 |
| 6 | 74,518 | 6,210 | 1,434 |
| 7 | 84,027 | 7,003 | 1,616 |
| 8 | 93,538 | 7,795 | 1,799 |
| Each additional person | +9,509 | +793 | +183 |